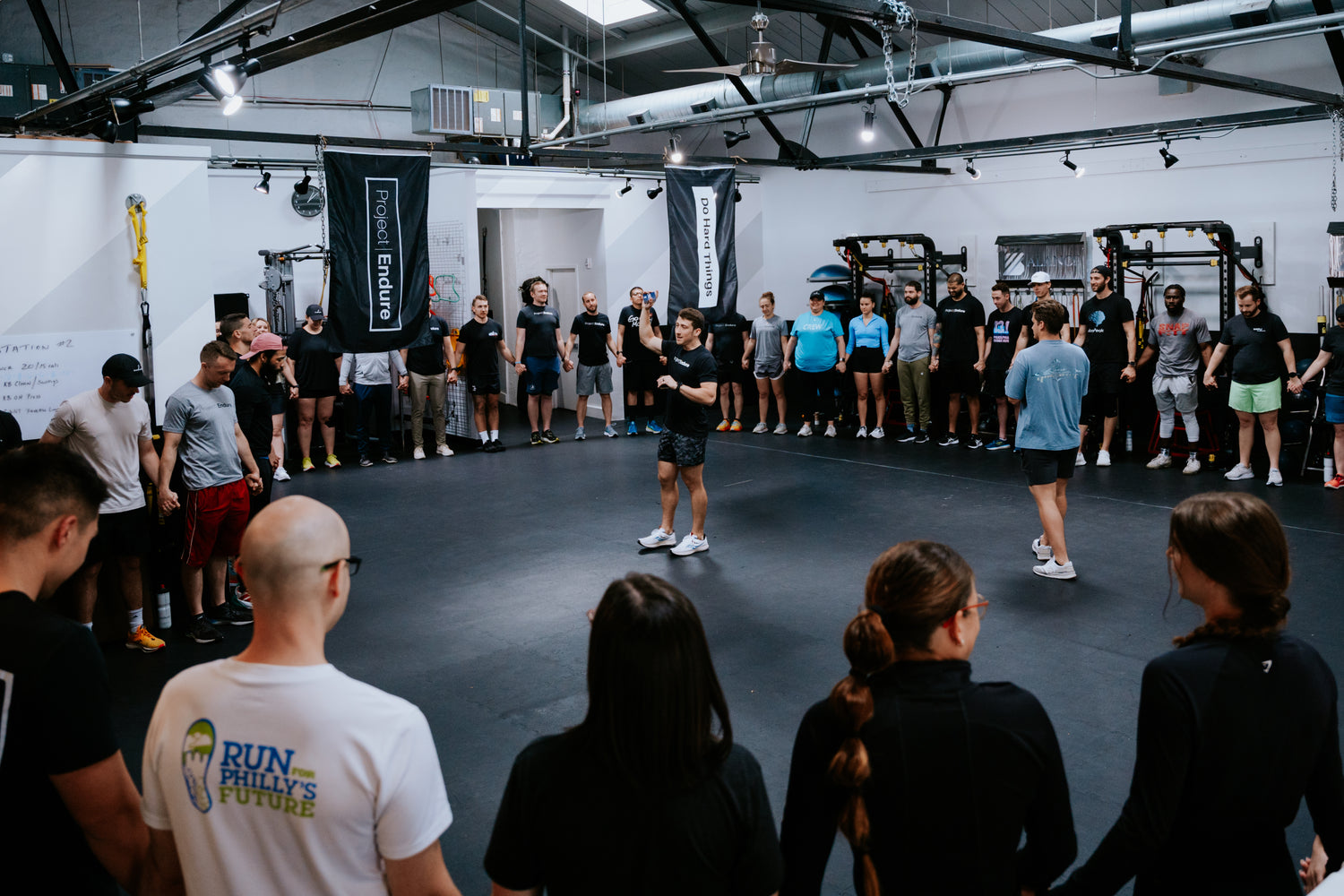 Project Endure
Our mission is to inspire people toward the best versions of themselves with accessible methods, authentic experiences and meaningful messages. To create enduring impact – one person, one conversation and one community at a time. We're a passionate team focused on serving, encouraging and guiding others toward their full potential. It's been said that resilience is endurance with direction - join us as we commit to resilience through the motto "DO HARD THINGS"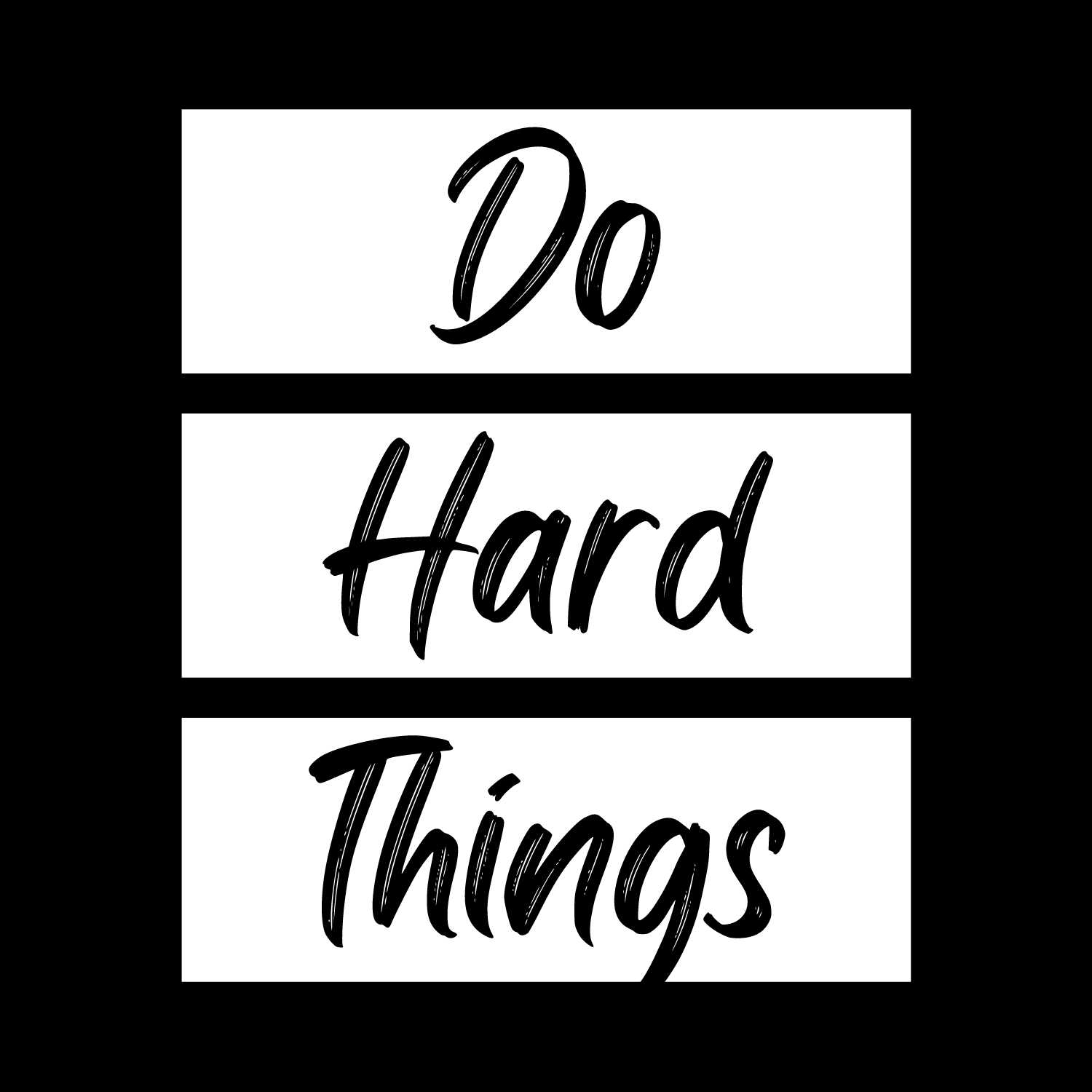 Do Hard Things
Underneath all of our differences, struggle and suffering are shared components of the human experience. Here at Project Endure, we understand that life is hard and that's not a bad thing. "DO HARD THINGS" is based off of the belief that struggle is the stimulus for strength and resistance uncovers resilience. We believe in seeking discomfort and doing hard things to build strength, form connections and inspire those around us. Hard is relative and choosing our hard is a privilege. Join us as we "DO HARD THINGS" and commit to showing up on the good days, the hard days and all days in between.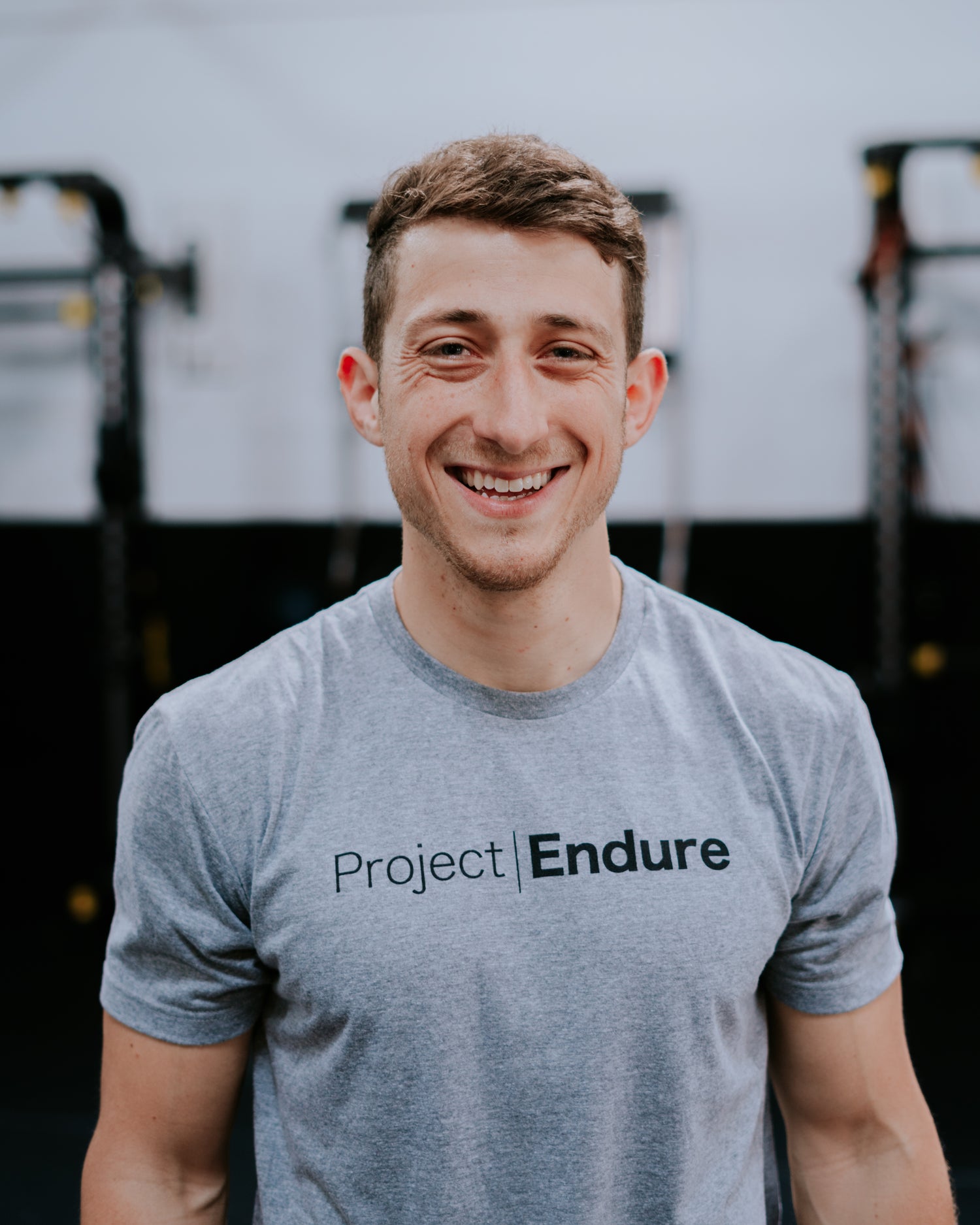 Joe Rinaldi
Joe Rinaldi founded Project Endure in 2021 after leaving his full time job as a physical therapist in Philadelphia, PA. When he was 10 years old, Joe was diagnosed with Best Disease - a condition that causes progress sight loss. The prospect of going blind was once a burden but has become a blessing. Joe has a deep desire to help others find strength in their struggle and has channeled that here. While building Project Endure, Joe continues to write, speak and coach while putting faith first and striving to be the best husband to his wife Michaela. Throughout his formal education, athletic career and life experience, Joe has developed the values of integrity, empathy, leadership, authenticity, consistency and resilience which are all part of Project Endure.
"Man cannot remake himself without suffering, for he is both the marble and the sculptor." - Alexis Carrell
Project Endure Meaning
Project

An organized and intentional effort toward a desired destination or outcome.

Line

The path forward is full of obstacles, barriers and interruptions; it's never smooth. 

Endure

The act of endurance begins on the other side of struggle; when we can continue moving despite discomfort.